If you're ready to hit the road, no matter how old you are, Flint Driving School in Fall River Massachusetts is here to help and here's a couple of things to keep in mind.  The commonwealth of Massachusetts requires that anyone under the age of 18 complete the entire driver's education program in order to obtain a driver's license.  Once you're beyond the age of 18, you are not required to complete the entire driver's education program but please be aware you will not receive an insurance discount unless you complete the entire driver's education program.  The driver's education program consist of the following components:
30 hours of classroom education
12 hours of behind the wheel training and 6 hours of observation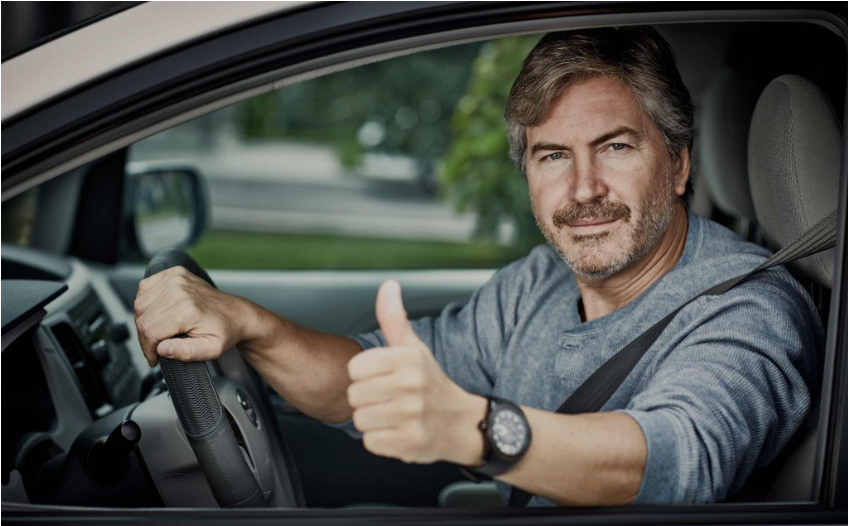 The law requires that you must have a valid learner's permit and have it with you in order to take a driving lesson. A photocopy or a picture of it on your phone will not work so make sure you have it with you whenever you're driving. Most of our adult students take anywhere from 4 to 12 lessons in order to learn the rules of the road, how to drive defensively, and to properly prep for the road exam.
We have a special for our adult students, Adult Driver Package, where you'll get 6 hours of behind the wheel training for $250 (that's a savings of $20 if purchased individually).
Why wait to the last minute and try to get a spot on our calendar, let us book all of your road lessons in advanced so there's no stress. Road lessons should be book in advanced to ensure that you get the date/time that best fit into your schedule. When you're ready to book your road lessons, please fill the registration form below and we'll get to work on your lessons.  We will schedule all your required behind the wheel training and send it to the email address provided within 48 hours.